Features
Build a website fast & easy
You don't need to be a developer to build your site with Meridian One. Build your entire homepage using a human-friendly interface.
About us
Find out who we are
A WordPress theme shop that prides itself on beautiful, cleanly-coded themes.
Products
Top quality products
We don't just make websites! We also have a whole range of products that you can purchase directly via our integrated WooCommerce store.
Services
We love what we do
We don't just make WordPress themes - we can also help you create your own website with a full suite of services.
Projects
Check out what we built
Here are some of the successful projects we've been lucky enough to be a part of.
Testimonials
What our customers said
Our Team
The best and brightest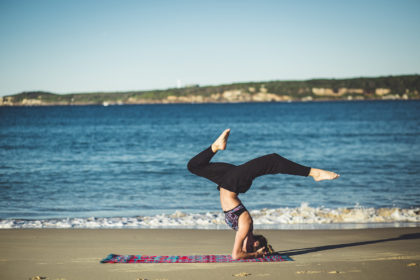 December 26, 2017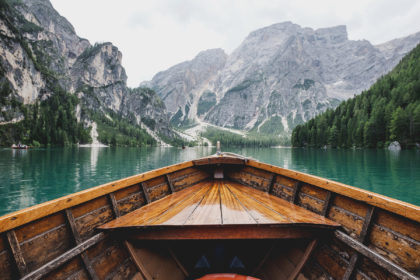 December 26, 2017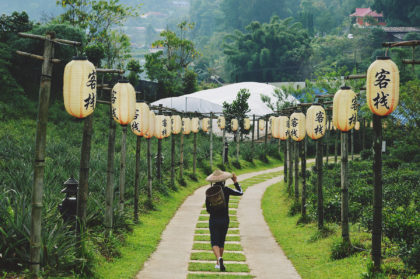 December 26, 2017